BALI FURNITURE IS FURNITURE WITH SOUL
Made by hand - Eco Friendly - Organic Furniture and Homewares
In addition to our vast furniture range, we export wholesale homewares and handicrafts. Bali produces an amazing range of unique artisan handicrafts and homewares. Our greatest strength is our ability to offer our valued customers a diverse and extensive indoor and outdoor furniture collection and an amazing range of handmade homewares and handicrafts products.  
Our catalogue offers the most extensive and unique products available in Indonesia, thus giving our customers the ability to mix their containers to maximize landing costs. 
You have the ability to mix your containers with an amazing diverse range of Furniture and Decor Products
Everything is recycled in Indonesia, nothing is left to waste. Each piece of furniture is unique and totally crafted by hand
Our range of mid century vintage style furniture is manufactured to the highest quality using the best materials .
We produce luxury handmade, elegant and sumptuous furniture in traditional, rustic, shabby chic and coastal designs. 
Our on-line catalogue boasts hundreds of unique and stunning eco-friendly Rattan furniture designs. Hand made by Bali artisans.
Suar furniture is still the number one timber for slab style furniture. Our kiln dried slab furniture range offers some stunning unique designs
We produce and export the latest designs in teak and synthetic rattan outdoor furniture.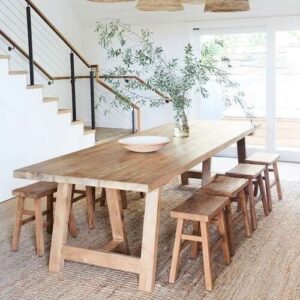 Natural organic look and feel, our rustic teak furniture  offers the best and most extensive range available from Indonesia
Retailers, Hotels, Motels and Resorts - Fuzen Decor Bali Your One Stop Business Partner
Balinese Handicrafts are highly sought after worldwide because everything is still made by hand utilising natural materials.
Individual villages in Bali are dedicated to one specific handicraft craftsmanship be it wood or stone carving
Made from natural locally sourced materials. Nothing gets wasted in Bali most everything is recycled into beautiful decor pieces
Every day the Balinese are busy designing and producing new products to meet international decor trends and demands. 
Our catalogue is full of hundreds of amazing, unique handicrafts and homewares . Register today to access our  on-line catalogue
Our massive on-line catalog offers retailers and the hospitality sectors the ability to mix containers with both furniture and decor products.
We offer our customers the ability to mix your containers with a exclusive and diverse range of furniture and home decor products. Register today to view our amazing on-line catalogue filled with the latest furniture and handicraft products available from Indonesia.
The home of Tropical, Balinese and Tulum Style Furniture and Decor products
When your hotel or resort need an aesthetic that embraces the beauty of nature then we should be your first call. Our range of handmade furniture and decor products produced from natural materials will give your project that bohemian tropical feel and look.
Wood sourced from sustainable forests lovingly handcrafted into unique  furniture utilizing a mix of natural textures and aesthetics.
Wood, rattan, bamboo, seagrass, water hyacinth, stone, terracotta, leather and cotton are essential in the creation of a truely serene bohemian paradise.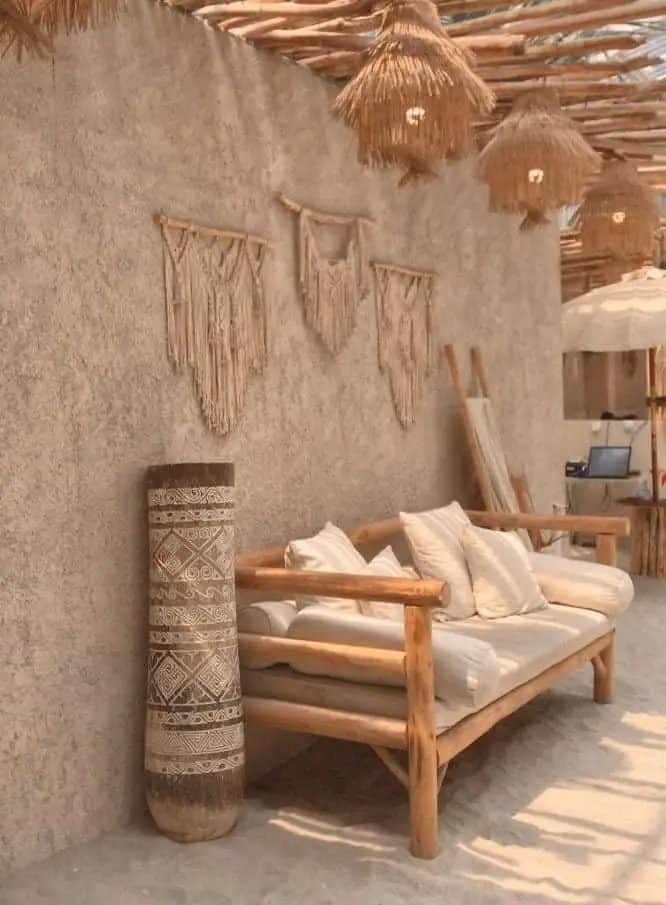 Our massive on-line catalogue offers our customers an amazing and diverse range of furniture and decor products therefore enabling you to create a tropical sanctuary
Our durable teak outdoor furniture range offers the latest in design and quality complimenting resorts wanting to provide the ulitimate tropical feel.
Importing furniture
and handicrafts
from Bali is
very easy.
All Furniture Products are 100% Legal FLEGT Timber Certified
One of the few woods in the world containing a natural oil which repels watermaking Teak the number one choice for outdoor furniture.
Has a beautiful fine grain which is strong and distinctive. Mahogany is used in our French Provincial and Reproduction ranges.
SUAR
Suar Wood is strong, durable with a light yellow sapwood and rich dark chocolate-brown heartwood. Poplular for thick slab furniture.
MANGO
Is classed as a hardwood because of its strength and density. Full of character due to its intense grain and of course very durable.