BALI RESORT-HOTEL-FURNITURE
mANUFACTURERS AND SUPPLIERS OF HOTEL, MOTEL, RESORT FURNITURE AND DECOR PRODUCTS
Bali is one of the most exotic places in the world where one can find the best natural decor  and furniture designs available to those wanting offer their guests a magical and earthy natural resort escape.
The Balinese utilize local materials whilst offering traditional authenticity  fusing modern elements. 
Balinese style never grows old or tired and always feels otherworldly. And you might be suprised to find that both our furniture and home decor products are all made by hand making each piece is unique.





Our latest resort project.


Hyatt Rancho Pescadero. Mexico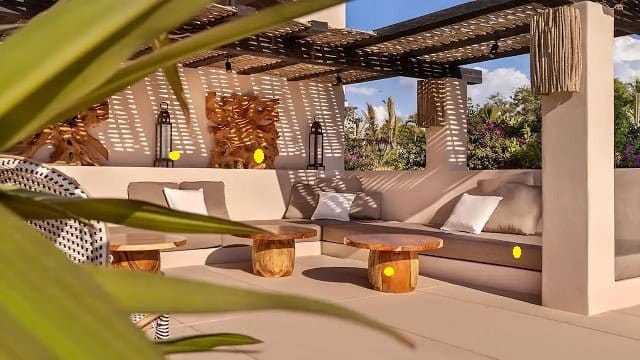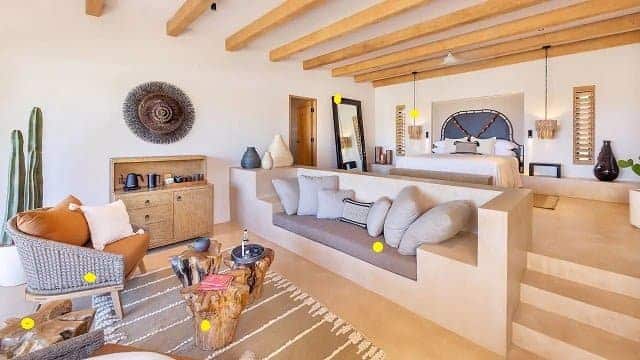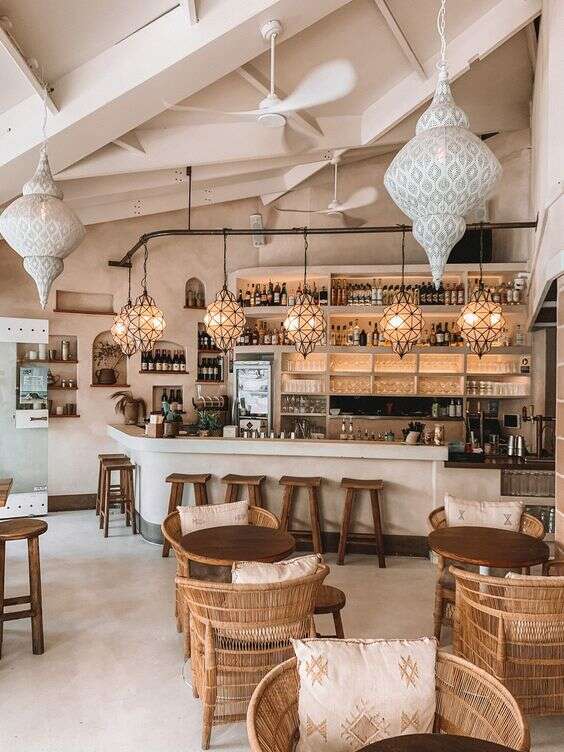 If you are looking for outdoor, restaurant, bedroom furniture and exotic decor products for your resort we should be your first stop.  Register today to view our massive on-line catalogue.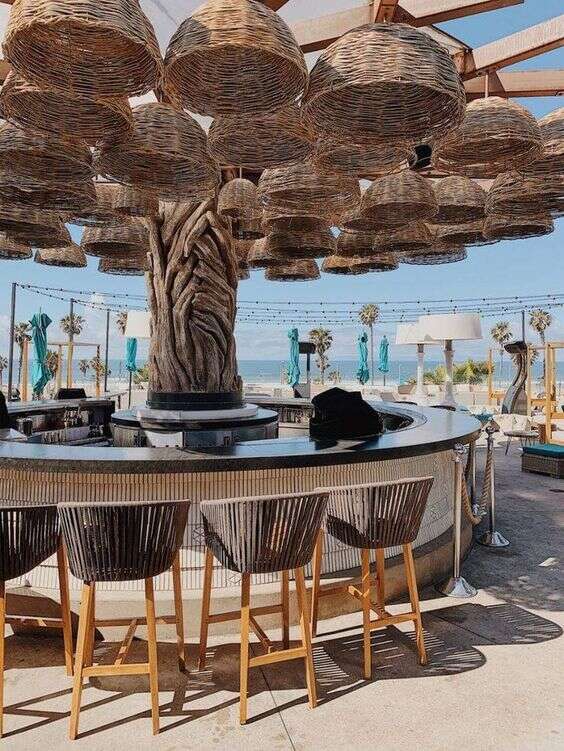 When you stay at any type of accommodation, the one thing you always remember is the furniture and decor design
Fuzen Decor Bali is a unique boutique hospitality furniture supplier and manufacturer dedicated to providing hotels, motels, and resorts throughout the world with unique, handmade, quality  resort furniture.
PT Fuzen Decor Bali offer superior and unique fit outs of guest rooms, lobbies, and common areas. Fully engineered utilising the latest industrial machinery and production processes. Our fit outs are made to suit individual colour schemes and target market requirements to achieve your desired look. Contemporary, innovative, and sophisticated, our furniture and decor products make an impact.
Fuzen Decor Bali are highly experienced in the refurbishment of existing rooms, hotels, motels, resorts and serviced apartments. Along with this, our staff and company also provide a complete FF & E turnkey to new hotels. This popular choice delivers new establishments with the ability to have a complete furniture, fitting, and equipment project completed efficiently and from a highly reliable source.
As one of the leading hotel refurbishment and installation companies, our company works with major accommodation chains, including Hilton, Hyatt, Melia and Sheraton. Offering a flexible approach for all budgets, we manufacture commercial and designer furniture packages for a variety of accommodation providers. These range from smaller boutique hotels and motels through to some of the worlds largest accommodation projects.
Our experience, 20,000m2 production plant and ability to provide you with some amazing unique and exotic decor products will more than transform your hotel from average to fascinating and breathtaking.
Take a moment to fill in our contact form to view our amazing on-line catalogue